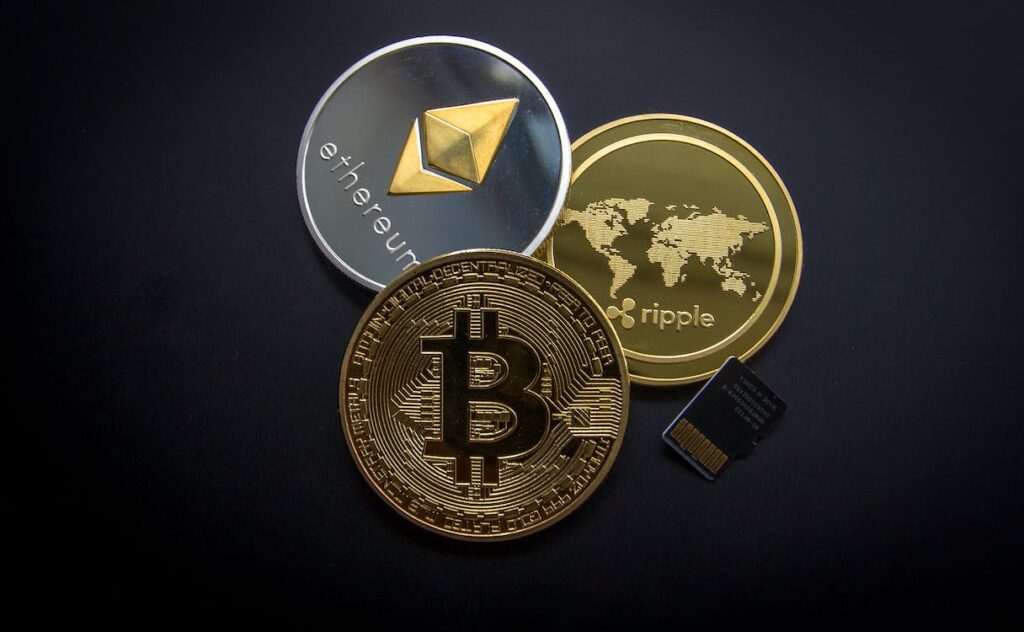 Pangaea offers a comprehensive range of services to cater to the diverse needs of cryptocurrency investors. We ensure that clients can confidently navigate the complexities of the digital asset space.
Pangaea's skilled team of professionals pride themselves on only being a phone call away should you need any assistance.
We conduct in-depth market research and analysis to identify regulatory compliant digital assets to add to our offering. Additionally, Pangaea offers secure custody solutions, leveraging cutting-edge technology and robust security measures to safeguard clients' digital assets. We also provide state of the art platform access so you can view your asset holdings performance in real time.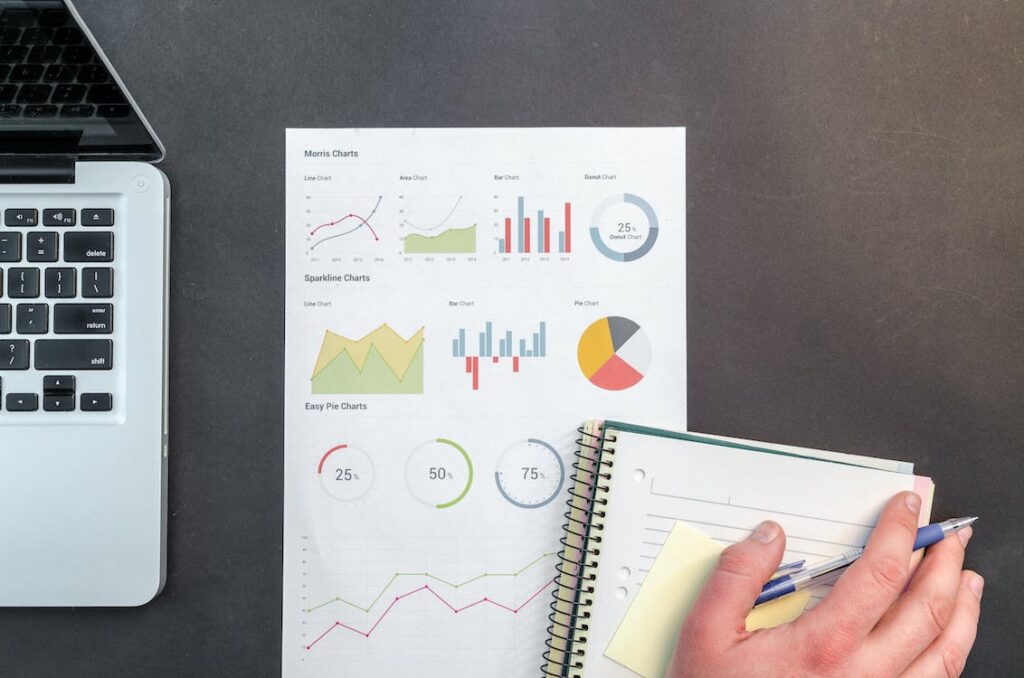 Commitment to Our Clients
With our commitment to client satisfaction and expertise in the cryptocurrency domain, Pangaea is dedicated to delivering comprehensive and reliable services that empower investors to maximize their cryptocurrency holdings.
Pangaea Management possesses over 9 years of producing safe and secure investment foundations in a safe and secure manner.
There is no better time to get started than right now so press the button below to get in touch with one of our members of staff.